by Australian Author Graham Anderson


The E L I J A H Trilogy Book 1
The Half-breed Boy
2012
– In a world where money is everything, and corporate profits
mean exploiting the natural resources of the outback, Nanderra
Station in far western Queensland is under threat from the coal
seam gas miners who covet the vast riches that lie deep beneath
the remote cattle station.
When environmentalist Libby Farnham is enlisted to help stop them, she's
quickly drawn into the story of the mixed-blood boy, removed from
Nanderra over a hundred years before and left with a Catholic mission.
An epic story of power and passion, greed, loyalty and betrayal unfolds as
The Half-breed Boy

traces Elijah Hocking's escape from the depravity of
the priests to finding love on a remote estancia on the Argentine pampas.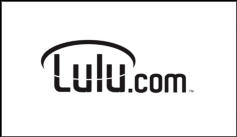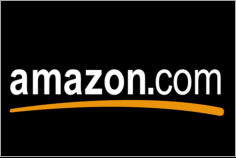 The E L I J A H Trilogy
by Graham Anderson
© The ElijahTrilogy, Graham Anderson 2012 | Australian Author | Western Australian Author Graham Anderson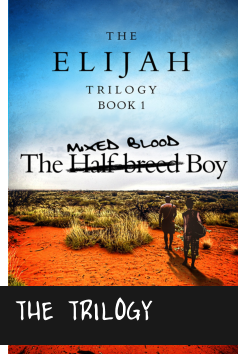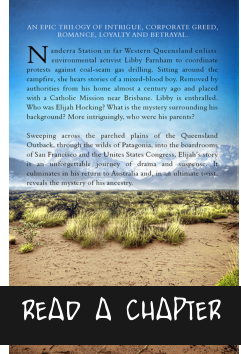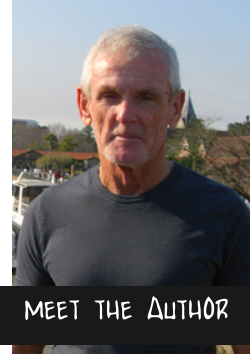 read a chapter from book 1
Explore Book 1, The Half-breed Boy on YouTube
When his wife and son are brutally slain, something snaps and Elijah embarks
on a mission of retribution on all those who made his life a living hell. But
peace continues to elude him and Elijah moves to San Francisco where he
quickly learns that the path to power is through the manipulation of anyone
who can advance his interests.
But who is Elijah Hocking? As he struggles to resolve the mystery of his
ancestry, he must also come to grips with just who he can really count on
.